It was in 1999, when
Elinor Ostrom
(died in 2012) published a study on the impact of Social Capital on the water prices in Nepal.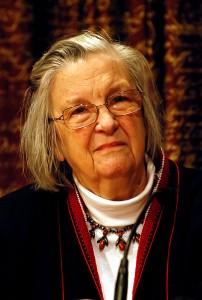 The lower the Social Capital, the higher were the prices. Why that? Key assets of bridging Social Capital such as trust, solidarity and helpfulness reduce the transaction costs. At the time therefore the World Bank was interested in the subject for a while. But the major problem was not to identifying and defining Social Capital but to measuring it. The SOCAT (Social Capital Assessment Tool) of the World Bank had 27 pages and hundreds of items – too much to assess Social Capital in around 180 countries and hundreds of languages.
2009, short after the start of the financial crisis, Elinor Ostrom became Nobel laureate for her research on the Commons. In the same year the Basel Institute of Commons and Economics has been founded with the order of the Kanton of Basel to assess the social goods of Basel. Due to her disease Ostrom couldn't come to the discussion in Basel in early 2010.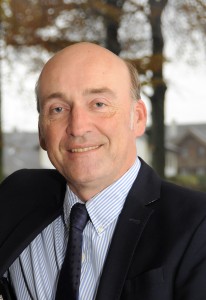 Director
Born in 1959, sociologist (Ph.D.) Alexander Dill led the software company www.internetkloster.com for 10 years.
He discovered the social significance of freeware and began to research on free goods. In 1997 he was awarded with
the German Public Relations Award "Goldene Brücke" for the JCI project"How to promote Germany".
In 2006 he achieved the E-Business and E-Government Award of the Country of Salzburg, Austria.
In July 2009 he founded the Basel Institute of Commons and Economics in Basel. Since the founding of the company, he serves as a director.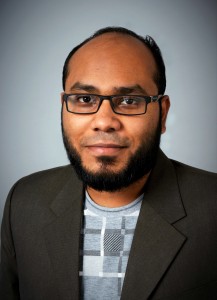 Director Information Technology
Shah Saquib is of Bangladesh origin and studied information technology at the Technical University of Munich, Germany. He is specialized in developing and administrating the online and mobile tools to conduct the Social Capital Assessment.
.
.
.
.Advisory Board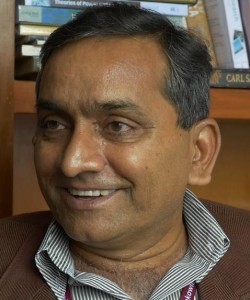 Born in 1968, mathematical economist (Ph.D.) Pahlaj Moolio currently serves as a professor for statistics and mathematics, and as an associate dean at the Faculty of Business and Economics of the Pannasastra University of Cambodia in Phnom Penh. The experienced advisor served as a member of the board of trustees of Santitham Education and Development Foundation in Thailand (2003 – 2008). In 2013 he co-authored a book "Optimization and Social Welfare in Economics". In 2016 he started the Social Capital Assessment in Cambodia. An English interview with Pahlaj Moolio on Social Capital can be found here.
Professor h.c. Dr. Horst Teltschik studied Political Science. He served as an international political advisor for the German chancellor Dr. Helmut Kohl. Among his positions he was a director of the Bertelsmann Foundation and
Executive Board of the BMW AG.The experienced advisor is member of the board of trustees of the German
Konrad Adenauer Foundation and of the commisson for the reunification of both Koreas.
Who else is working with us? …these friendly people:
admin am November 14th 2009
Kommentar schreiben
du mußt angemeldet sein, um kommentieren zu können.